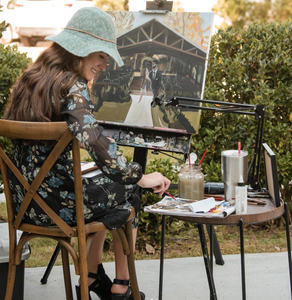 Where are you from and where did you go to school?  I was born in Massachusetts, but shortly after I was born my family relocated to Palm Beach, Florida. Palm Beach is where I spent the majority of my childhood and where I attended art camps, art school and art club on a regular basis. I attended BAK Middle School of the Arts as a child and learned a ton of art basics while in this program. I went to highschool in Richmond Hill, Georgia and later attended The University of Georgia for my bachelors degree.    Where do you...
---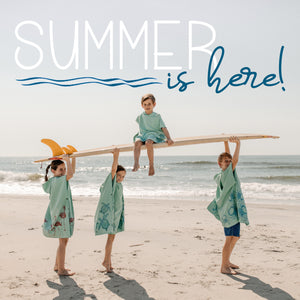 SAVANNAH, GA (May 31, 2022) — Moss & Marsh, a local textile design house specializing in multi-functional, artisan items, has launched its 2022 Summer Collection featuring sand-free ponchos and towels, UV shirts, and a beach dry bag.   "At Moss & Marsh, our goal is to create functional products that make life easier and more beautiful, so we designed this collection with the coastal family in mind," explained Owner and Creative Director Candace Brodmann. "We combined my original ocean-inspired watercolor paintings with high-tech fabrics that will make days out on the water a breeze."   The ponchos, towels, and...
---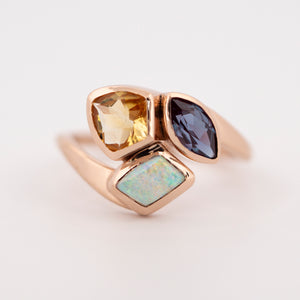 As soon as I found Melissa of Metal Sugar on instagram I was instantly in love with her style. Sometimes you just find that artist that fits your aesthetic exactly. While I might not wear everything she makes, like a diamond studded gold butcher knife pendant (but I do have some friends who would rock it!), her upscale settings and cast designs took my breath away and I saw the endless possibilities. She literally continues to make me say, "what do you mean you made that?!", and those that know me know I'm deep in the craft world and know...
---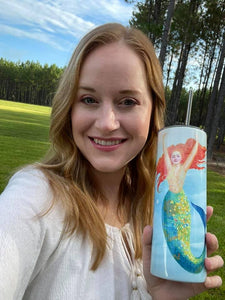 I'm so excited for this month's featured artist!! Meet @oliviabeaumontfineart! Her work is just as regal as her name sounds 😉. You have never encountered such an enchanting style as Olivia's. Her work makes your imagination wonder into a storybook narrative. In fact, she even wrote a book with her paintings!!The rich velvety backgrounds combined with her use of the old master's oil technique make her characters pop and glow. The intricate details keep your eyes entertained with layers of depth to explore. Go check her out at oliviabeaumont.com, you will not be disappointed and may find your new favorite artist...
---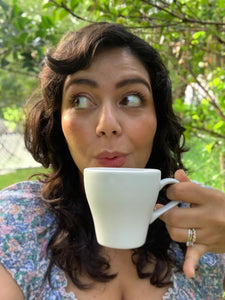 Say 👋 to our July artist feature, @lizzie_daiss !! You guys are going to love her whimsical illustrations 😍. Her motifs, line work, and colors are sure to bring a smile to your face. Her pieces remind me of story books and instantly have my brain thinking of a narrative for each one. 💕 Lizzie has the sweetest, cheery soul that shines through in her work. Check out her website and etsy shop! Where are you from and where did you go to school? I am from Miami, FL. I graduated from Armstrong Atlantic University in Savannah,GA. Where do you find your inspiration? Vintage packaging...